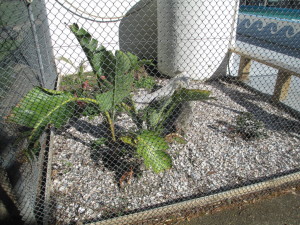 A BIG STORM
READY FOR ACTION  
THAT IS GOING TO BLOW  TREES AND HOUSES OVER .
PLANTS  AND OTHER PEOPLES  HOUSES ARE BLOWN  INTO DIFFERENT     PLACES
AND LOGS WERE ON TOP OF EACH OTHER .
BIG TRUCKS  BLOWN AND OIL TRUCKS BLOWN OVER
AND WATER TANKS TOO.
ONLY BECAUSE OF THE MASSIVE STORM THAT HAPPENED
IT WAS THE WORST STORM EVER .
Brad