Results for those in the Top Ten.
6 yrs: Kadin Taylor(9th)
7 yrs: Caige Peterson (1st)
Reef O'Donnell(3rd)
Memphis Waldron (7th)
Abigail Lee-Miller (3rd)
Paradise Tomars-Heta (5th)
8 yrs:    Maia Edwards (2nd)
Troy Wyatt ( 4th)
PERIA CROSS-COUNTRY 2013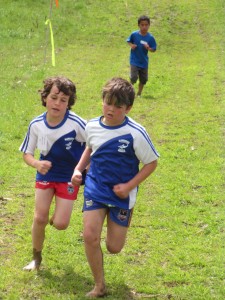 Determined to win.  Mangonui  students battling it out as people cheered. by Reef.
Huffing and puffing. Kids forcing themselves up the tiring hill. by Keira.
Fiery feet on stony, prickly hill. Mum cheered Jazmine on to keep her feet moving. by Jazmine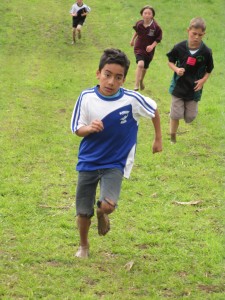 On fire. Mangonui kid determined  to win. by Awatea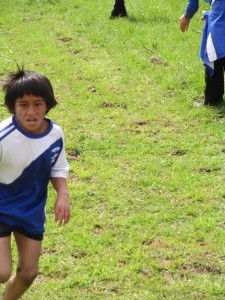 The big race for Mangonui. Caige is sweating and puffing like a train going up a steep hill.
Fast and focused. Mangonui student sprinting up the colossal hill towards the finishing line.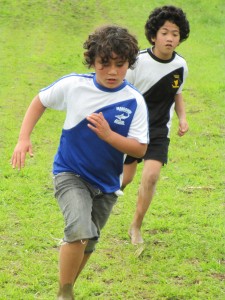 Up tiring hill.  Mangonui boy puffing, arms swinging and with a tired face at the Peria Cross Country.