What a superb day.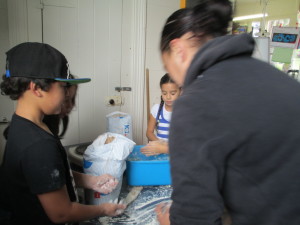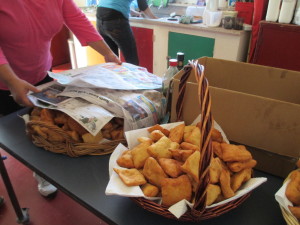 Wednesday started off with Mason's mum and some classmates baking fried bread for the hangi.
At 11 o'clock parents, aunties and grandparents joined us for a maths morning.
The focus was on learning basic facts.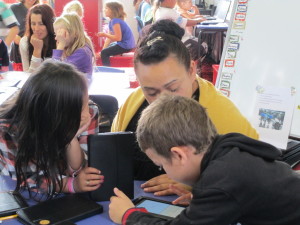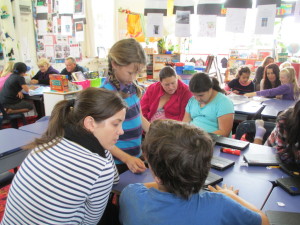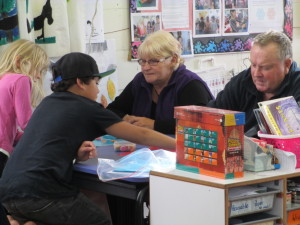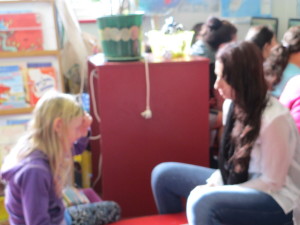 Followed by a shared hangi. Yes that's Abi "saluting" an unknown card on her head.
And the whole day ended with tug of war challenges and games of Ki-o-rahi.