For Funkey Friday a group of students are working on learning how to use our school tablets.
So far they have learnt to download apps, play some really cool app games, take photos and change them around.
We are currently learning to make videos.
But at the moment we have started a competition, using photos we have taken so far.
Have a look at these photos and try to match the correct names to the correct numbered picture. Submit your answers in the comment section and we will let you know if you are correct.
Enjoy and have fun!
Names to choose from:
Ben

Hendrix

Mrs Pedersen

Beau

Floyd

Revel 

Peti 

Toby

Aisha
      Number 1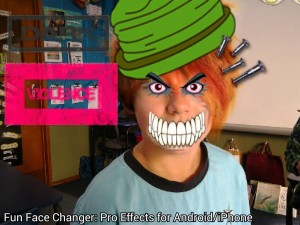 Number 2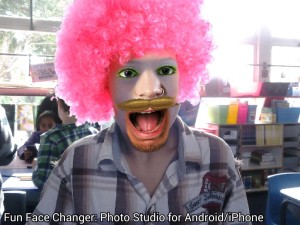 Number 3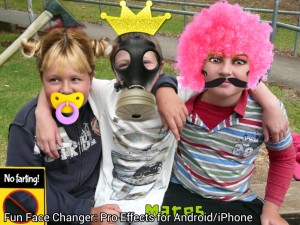 Number 4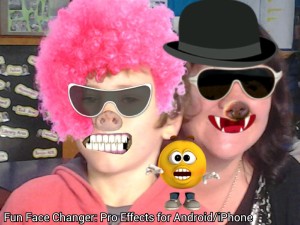 Number 5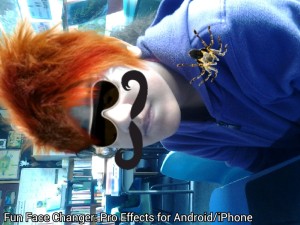 Number 6