Skills in our Community
This Term we looked at a wide range of skills that people in our community have for either their job or a hobbie.
We practised a lot of different skills like….
Cutting…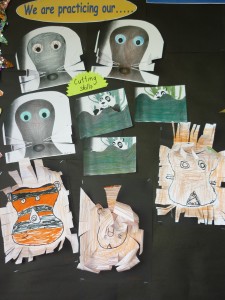 Folding things in half……painting…..skipping…..

Sports and Fitness…
Plaiting…
And some parents came in to share their skills with us…….
Reading Skills…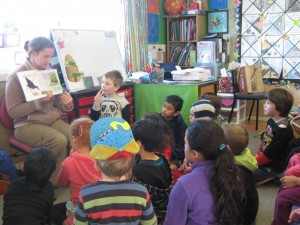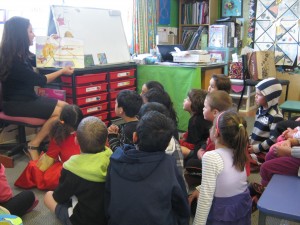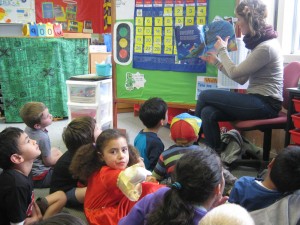 Cooking skills…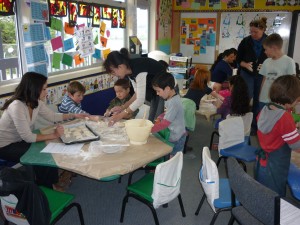 Being kind, caring and helping others to make changes to their lives….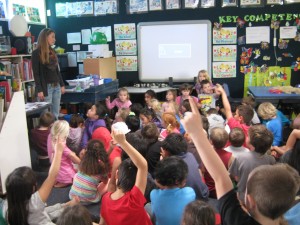 Drawing…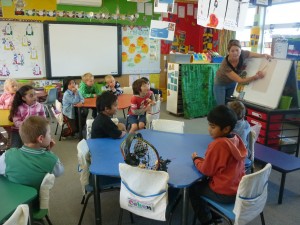 At the end of our unit we had to think about what we want to be when we grow up.
We then had to think about what skills we need to practise or learn to become that person.
Here is what some of us want to be when we grow up: